So you have some crypto just sitting idle, but you're wondering what you can do with it. What if you could earn interest on crypto? If you're buying coins with the intent to HODL, then why just let them sit in your wallet and not earn some extra income?
How to Earn Interest on Crypto
One way to earn money on crypto is staking Proof-of-Stake (POS) coins. However, I'm not going take about that today. I'm going to explore some crypto lending services that essentially allow you to earn interest on your crypto by using it as loans to other users.
In theory, this works the same way a bank does. You lend your assets to the financial institute and they pay you interest for that privilege. Then they lend out that asset to another user at a higher interest rate than they are paying you. They make their profit the margin.
There are a few leaders in crypto lending that payout interest way more significant than a bank savings account. The national average interest rate on bank savings accounts right now is around 0.06%. If you get a "good" interest rate you might make half a cent. That is pitiful, to be honest. You can easily earn 4-17% on your crypto. Like I mentioned above, if you intend to hold the crypto anyway, why not make an extra 6% in interest at the same time?
What are the Best Services that Pay Interest on Crypto Deposits?
There are a few options in the market now, but I'm going to talk about a couple of the most popular and established crypto lenders. These are companies with a proven track record in the crypto lending space.
Celsius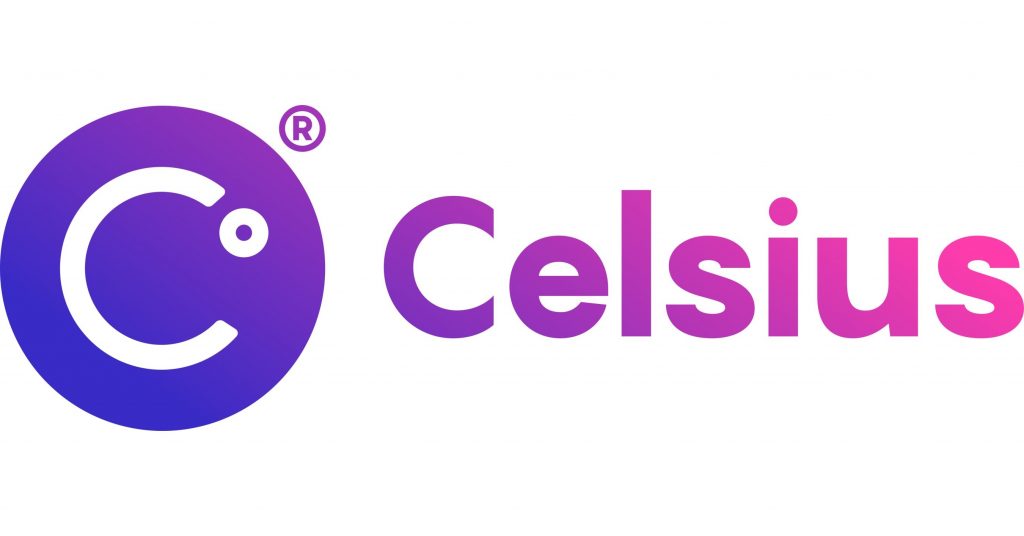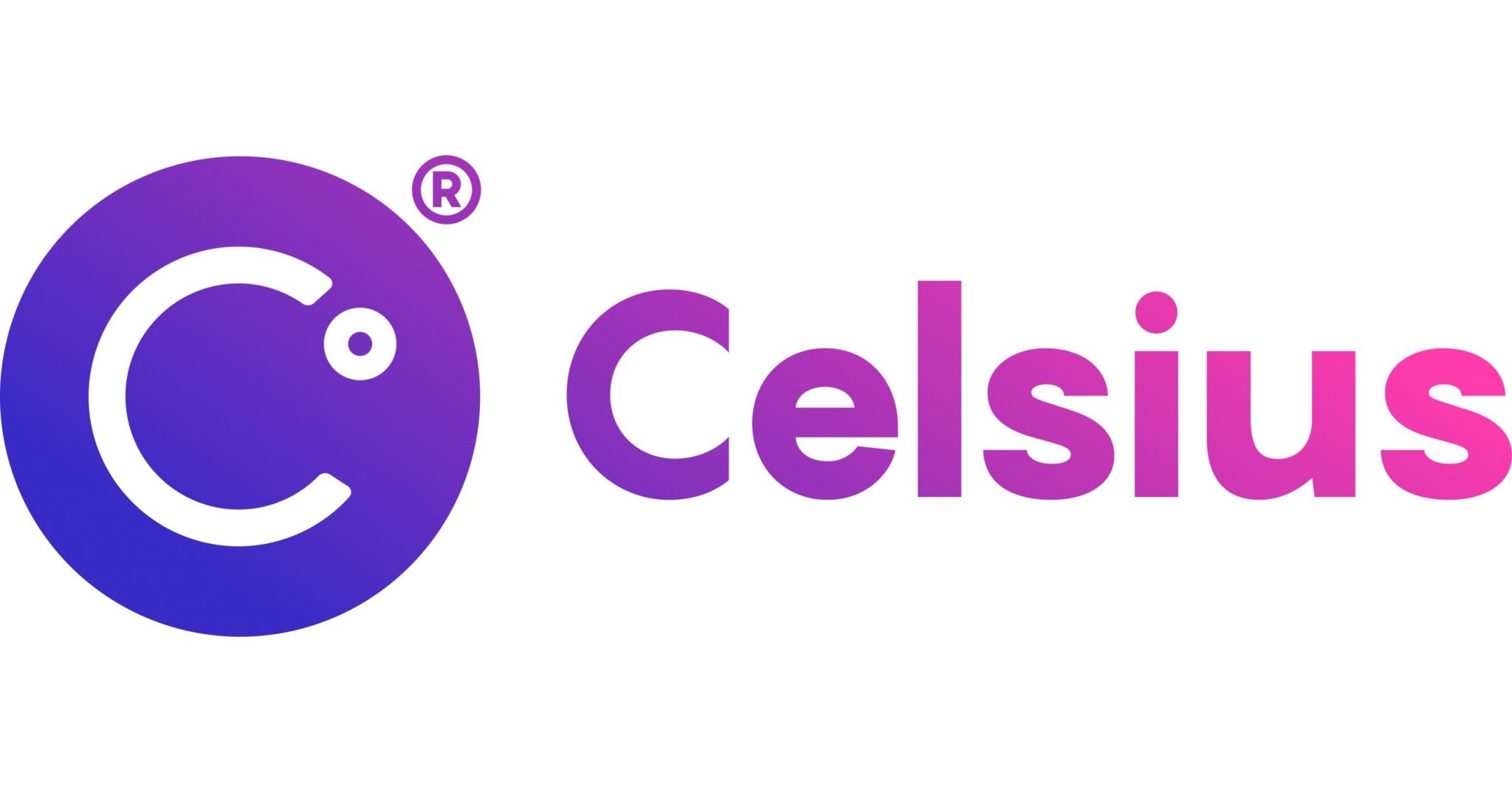 Celsius is a fast-growing crypto lending platform that allows you to earn interest on crypto deposits. It's quickly becoming one of my favorite platforms due to the fact that it seems to pay out some of the higher interest rates in the market.
Celsius currently holds over $10 billion in assets and has nearly half a million users. They currently support over 50 coins and will be adding more in the future. They offer an easy-to-use app and website.
I'm currently holding some Polygon at 10.51% APY, Litecoin at 4.08% APY, and Bitcoin at 6.2% APY with Celsius. They pay out interest weekly.
Earn interest on crypto with Celsius Today!
Nexo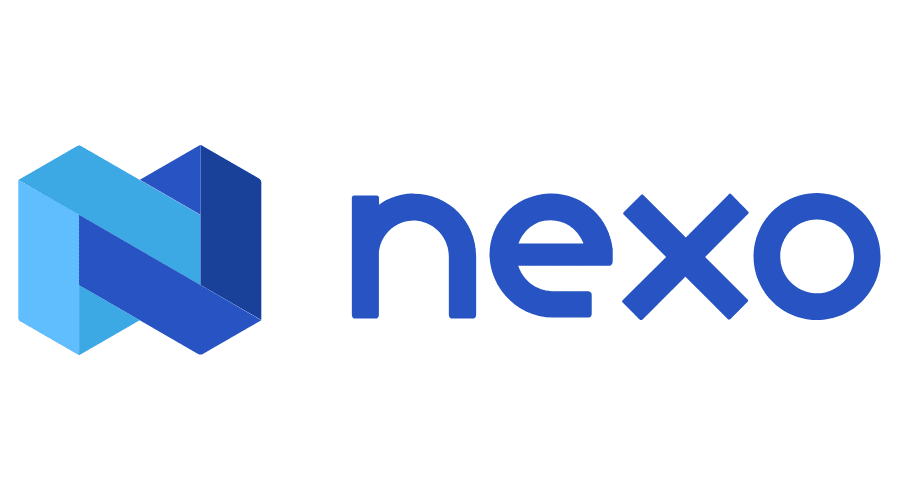 Nexo is another popular crypto lending service. The platform currently holds about $12 billion in assets and boasts that it has $375 million of insurance coverage on the assets that it holds.
Nexo supports over 1.5 million users and growing. The service is easy to use and you can earn up to 12% of interest on your crypto assets with daily payouts. They support 23 digital assets and growing. They also have a pretty good website and app to make your transactions super simple.
I currently hold Ethereum at 5% APY, and NEXO at 7% APY on the Nexo service. If you earn your interest in the NEXO token you can earn an additional 2% on top of the already decent interest rates, however, this option is not available to American citizens.
Earn interest on crypto with Nexo today!
BlockFi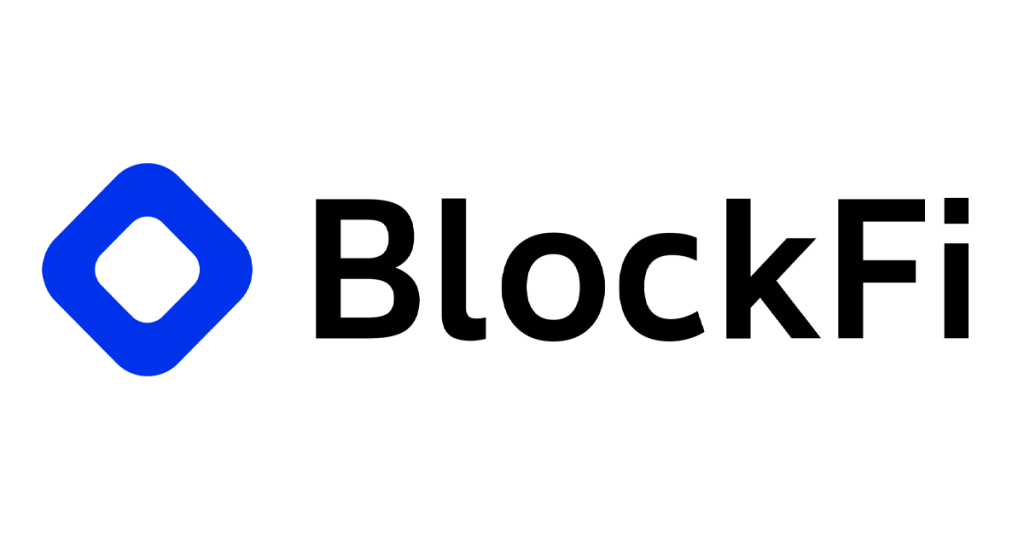 BlockFi is another huge name in the crypto lending world with over $10b in assets in their possession. They are based and regulated by the United States of America. BlockFi is also backed by some larger financial institutes and investors, including the Gemi owners Winklevoss Capital and Fidelity.
BlockFi supports earning interest on 12 crypto assets, and growing, with interest rates up to 8% APY. You earn interest daily, but it is paid out monthly. They boast that there are no hidden fees or minimum balances to use the service.
At the time of this writing, I am not holding any assets at BlockFi but I do have plans to use the service and I'm a user of their Credit Card that pays out rewards in Bitcoin.
Earn interest on crypto with BlockFi Today!
What are the Risks of Earning Interest on Your Crypto
As with any type of investment, there are risks involved, so it's important that you do your homework before deciding to make any financial decisions.
First of all, these crypto lending platforms are not banks. Your deposits are not insured by the FDIC. That means there is really no protection against some extremely rare chance that a catastrophe happens.
You're also exposed to the risk of borrowers defaulting on crypto loans. Some of the services do have insurance but it's not nearly enough to cover all of the assets in their control.
Some of these lenders also participate in something known as uncollateralized lending. This essentially means they are lending out assets without any collateral to back them up. For example, when you take out a home equity loan, you put up your home as collateral. If you default, the bank has the ability to basically protect its loaned assets by taking your collateral. Not all crypto loans are uncollateralized. For example, I once borrowed some money from Nexo and used Ethereum as collateral.
Another risk is security. Since these services are centralized, you transfer your assets to wallets that they hold the keys to. So you are exposed to some risk of security incidents happening. However, this is the same case with centralized exchanges like Coinbase, Kraken, Binance, or Gemini. These services do take security extremely seriously.
The last risk that I wanted to point out is the risk of regulation, especially for US investors. I have no doubt that US regulators will eventually go after the crypto market very seriously. You have to complete a KYC (Know Your Customers) process to use these platforms, so they know who you are, what you hold, and could be forced to turn that data over to regulators.
Conclusion
I buy most of my crypto assets because I believe in the long-term growth of the entire crypto market. I'm not really doing a lot of day trading and I'd consider myself more of a HODLer at the moment. A vast majority of the coins in my portfolio are long-term investments.
If you're like me it makes sense to move your crypto into an account that can earn 4-17% interest. It's a simple way to earn extra money. Although you are exposed to some risk, you have to decide if the risk is worth the reward for you. In my case, I decided to hold some of my assets in interest-earning accounts and others in traditional wallets.
A good rule of thumb is to "never put all of your eggs in one basket". So I like to spread out my crypto assets on several exchanges and platforms. I also spread out my overall investments so that I'm not entirely reliant on crypto growth. I hold some stock through traditional 401ks and IRAs, but I do have a majority in crypto and blockchain-related projects.
Also, you have some additional benefits by signing up for these platforms. You can earn interest on crypto, but it also opens up the ability to borrow crypto. Plus, BlockFi offers a credit card that you earn rewards in Bitcoin and Nexo offers a debit card to allow you to spend your crypto at traditional retailers.