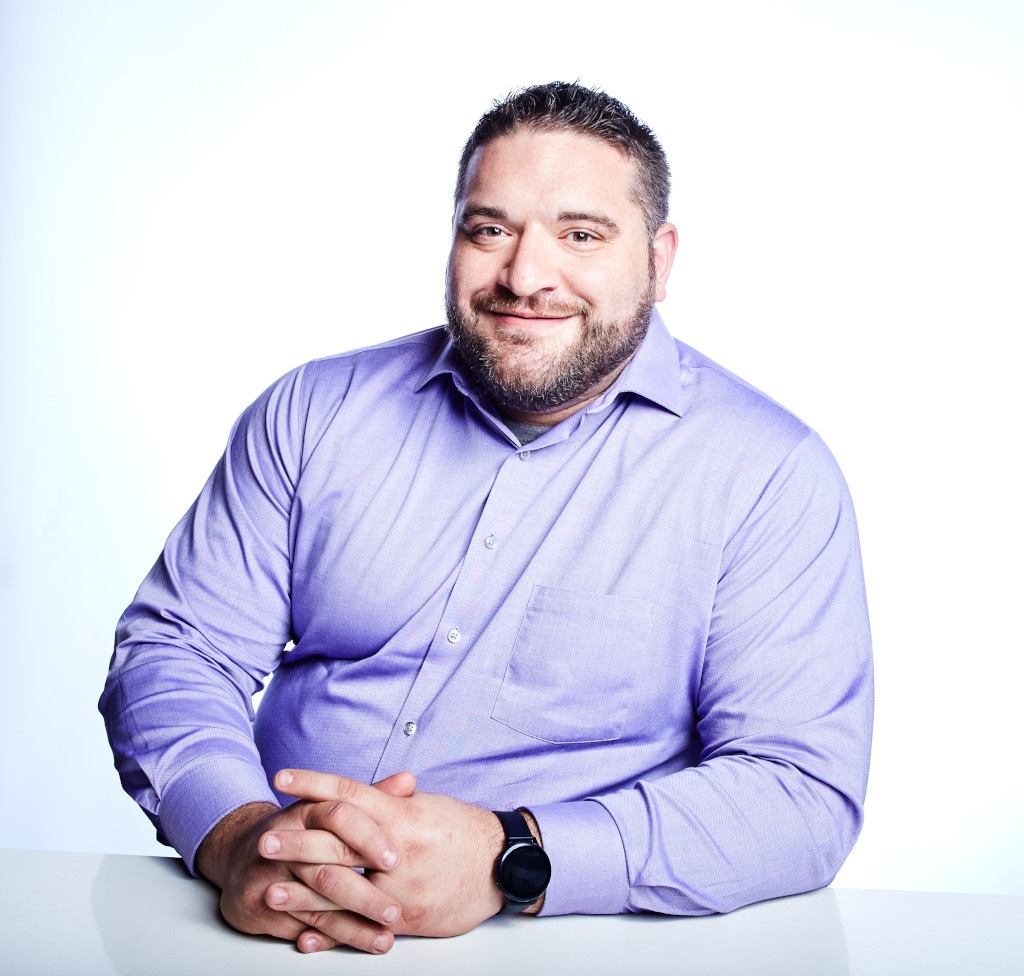 Hello there!
I'm John Ward, and I've been navigating the exciting world of technology for nearly two decades.
Some might say that I am the sexiest man in Ohio, but that is quite debatable.
I've had the privilege of working with some of the most cutting-edge technologies, including machine learning, artificial intelligence, search engines, and natural language processing.
I've also dipped my toes into the vast ocean of online advertising, search engine optimization, and online marketing. Let me tell you, and it's been quite an adventure!
I've got to work for huge companies like Meta, IBM, and FedEx, and I also got experience in small startups like Vivisimo and Moveworks. I also spent some time doing government consulting for the U.S. Securities and Exchange Commission.
Over the years, I've learned a lot, made a few mistakes, and had incredible successes.
I've seen firsthand how technology can transform businesses and lives, and I am passionate about sharing those experiences with others.
That's why I started this blog. Here, you'll find my thoughts on everything, from the latest trends in affiliate marketing to the side projects that keep me busy on weekends.
But this blog isn't just about tech and marketing. It's also a place where I can share a bit of myself. Sometimes, I might delve into personal topics or share some of my challenges.
Being open about our struggles can help us connect with others and find common ground.
So, whether you're here for the tech insights or the personal stories, I'm glad you've stopped by. I hope you find something that resonates with you or sparks your curiosity.
If you have any questions, comments, or want to say hi, I'd love to hear from you! Please feel free to fill out the contact form below, and I'll get back to you as soon as possible.
Thanks for visiting, and I look forward to sharing this journey with you!
Best,
John
Contact Me