I'm excited to announce that I've released my first course on Udemy titled IBM Watson Discovery Fundamentals. This course is designed to give business and technical users a good high-level overview of the IBM Watson Discovery service.
[lwptoc]
What is IBM Watson Discovery?
IBM Watson Discovery is an advanced search and analytical tool that uses Natural Language Processing (NLP), Machine Learning (ML), and Artificial Intelligence (AI) technology to automatically enrich the data ingested into the index. This provides a much better search experience when compared to traditional keyword-based search engines.
Give your developers, data scientists, and business users insight into your data like Keyword Extraction, Sentiment Analysis, Concept Tagging, Category Classification, Semantic Role Extraction, Emotion Analysis, Entity Extraction, and Relation Extraction.
IBM Watson Discovery is a cloud-based application hosted on the IBM Cloud. The costs vary, as with most cloud service, but there is a free tier that we will use in this course.
What is the IBM Watson Discovery Fundamentals Course?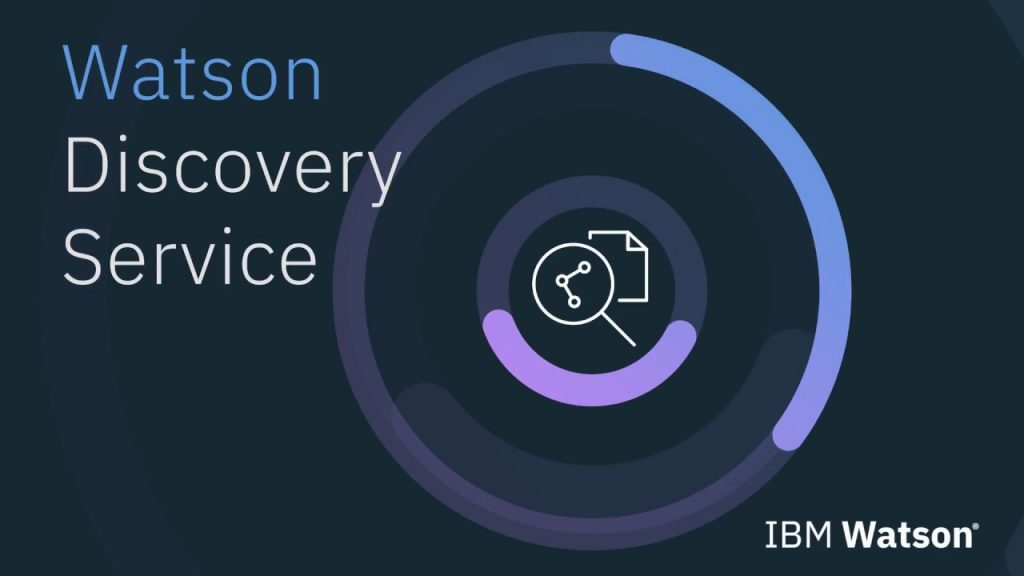 This course will give technical and business users a better understanding of the technology and tooling of IBM Watson Discovery service. I will give a brief overview of what this technology does and how it can be used. Then we will dive into using the tooling to ingest, enrich, and explore data. Some of the things you will learn in this course include:
Understand IBM Watson Discovery and its capabilities
How to use the user interface to ingest and explore the IBM Watson Discovery news collection and a sample data set that is provided
How to automatically enrich your data
How you can leverage the AI, NLP, and ML technology of Discovery
How to explore and analyze data using Watson Discovery
A glimpse into using Watson Discovery as a developer
You will come out of this course with a better understanding of what IBM Watson Discovery is. You'll get a feel for the technological capabilities of this tool. Finally, you will be in a position to make a more informed decision on whether or not you want to pursue this technology further.
What Makes Me Qualified to Teach This Course?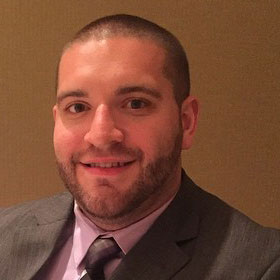 I've been an IBM Watson Consultant for over 8 years and I have over 14 years of experience in the software industry. I've worked as a Technical Lead at IBM with several IBM Watson services including Watson Explorer, Watson Discovery, Watson Conversation, Watson Assistant, and more.
I've spent the majority of my career working with the advanced NLP and AI technology of the IBM Watson platform and using this technology to solve advanced business problems in a variety of industries.
I'm currently working as a Senior Software Consultant for a U.S. government agency. I wear many hats including those of a Technical Lead and Solutions Architect. I design, build, configure, and program solutions to some very challenging data problems.
You can learn more about me on my LinkedIn profile if you're interested.
BONUS:

Receive a Special Discount on the Course Today

I'm currently offering a special discount on the course. You can save 25% by using the coupon code: WATSONDISCOVERY25 or clicking on this link to apply the coupon code automatically.

This coupon expires on 11/27/2020. If you're interested in the course I suggest you sign up and use the discount code today.
Sign Up for the IBM Watson Fundamentals Course Today!
If you are thinking of using IBM Watson Discovery or you want to increase your skills in the area of AI, NLP, and Machine Learning with IBM's technology then this is the course for you. Click here to sign up.